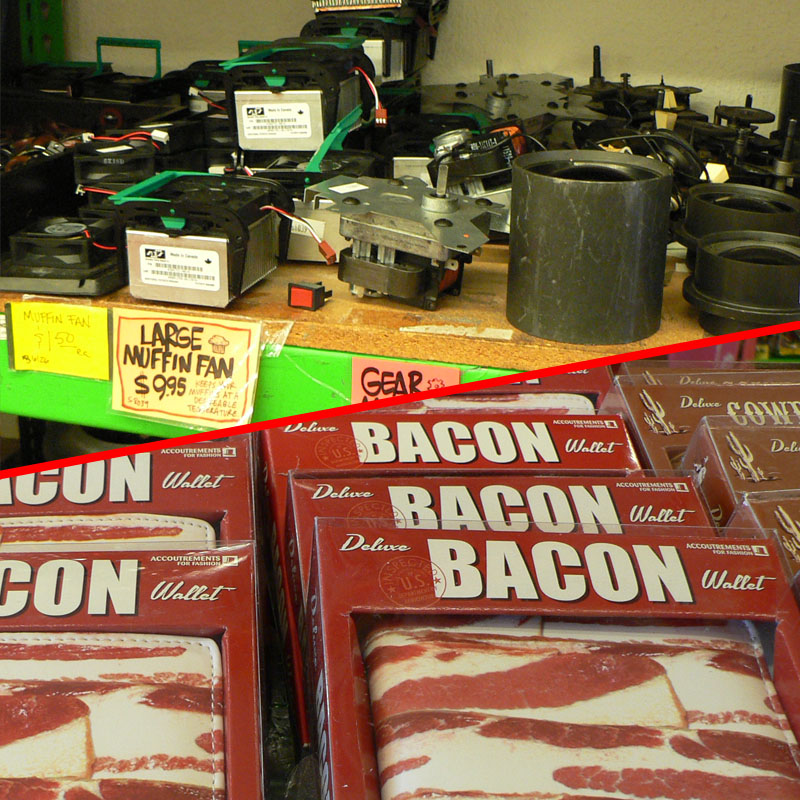 With a sweeping new bill signed into law by Christine Gregoire on Tuesday, Washington State's government has officially declared war on children's toys.
House Bill 2647 uses the guise of implementing the world's strictest toy safety standards to execute what will effectively become a statewide ban on fun.
"Kids these days have way, way too much fun," said Representative Mary Lou Dickerson.
Read More