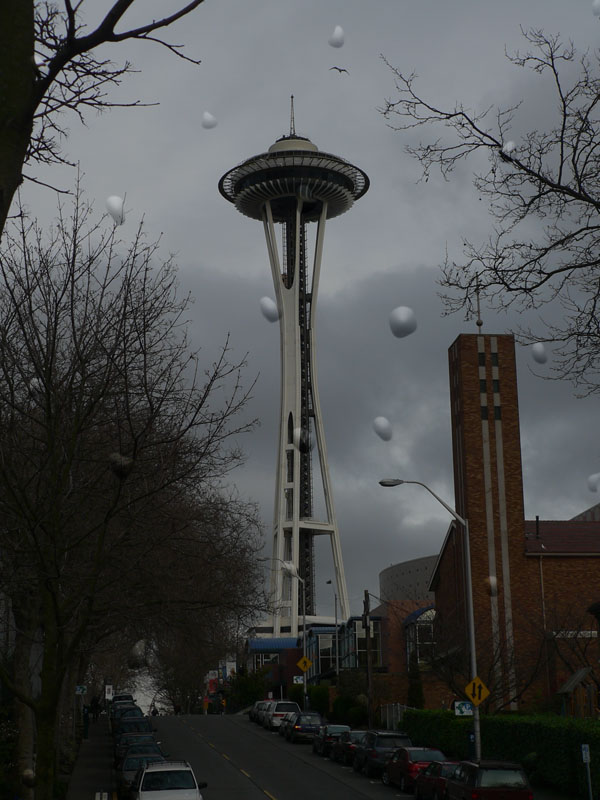 Much to the dismay of the recent California migrants that make up 60% of the Seattle-area population, recent Puget Sound weather patterns continue to show no sign of shifting from "gray with drizzle" to "partly gray."
In what should come as a surprise to absolutely no one—cloudy skies, rain, and 60-degree weather continue to persist in the Seattle area as the technical start of "summer" rapidly approaches. Despite the incredible normality of this phenomenon, the dreary weather is the number one topic of conversation for most area residents heading into what promises to be yet another damp, gray weekend.
"I know it doesn't normally come until July or August, but I wish summer would just hurry up and get here already," said Dupont resident Stacey Cassel. "Summer is my favorite week of the year," she added.
Read More