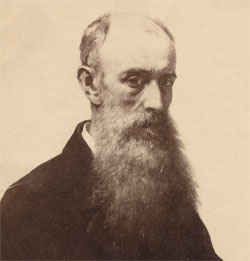 Billy wants to be a fireman when he grows up. For most little boys, this would be a reasonable dream, but for Billy, it may be a little out of his range.
See, Billy was born blind, and there aren't many blind firemen, if there are any at all. In addition to his blindness, he is deaf in both ears, which makes it even harder.
What really makes it outside of the realm of possibility though, is the fact that Billy is a quadriplegic: he cannot move any muscle below his neck. He is confined to a wheelchair, which he controls with a mouth-joystick.
These are not the complete catalog of Billy's woes, though. Not by far…
Read More