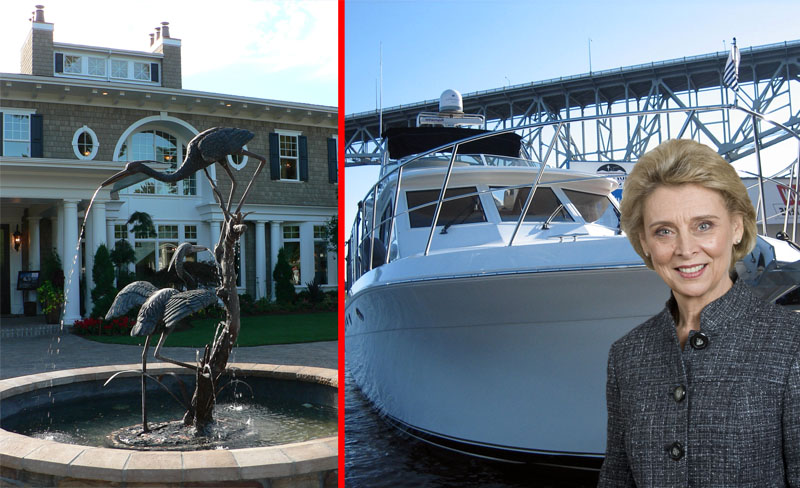 According to a statement released today by Christine Gregoire's campaign, a $50 million yacht and $5.4 million mansion given to her by the state's Indian tribes do not constitute a conflict of interest, and anyone that suggests they do is racist, and probably also sexist.
While recent headlines have been focused on over $650,000 in contributions to Gregoire's campaign from the tribes, the personal gifts of the yacht and mansion were not previously public knowledge.
"This is a preemptive strike against all the hateful bigots out there that simply do not understand the normal and natural flow of politics," said Debra Carnes, Gregoire's campaign communication director.
Read More