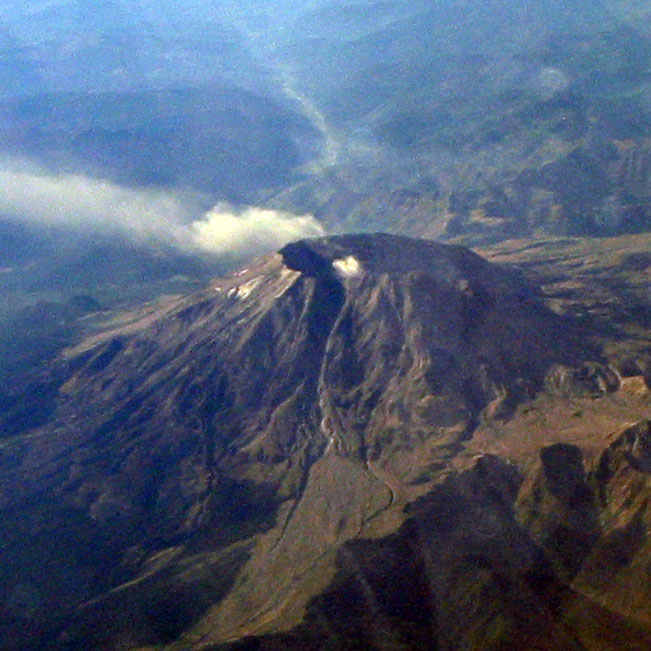 The Washington State Department of Ecology slapped Mount St. Helens with a $250 million fine on Thursday for flagrant and repeated violations of state air quality regulations.
From late 2004 through July this year the 40,000-year-old volcano maintained a daily schedule that included emitting hundreds of tons of sulfur dioxide—a noxious gas that can cause acid rain and breathing problems leading to serious health issues such as death.
Despite Washington industry's best efforts to maintain the top spot, the scofflaw mountain emitted more of the lung-burning fumes every day throughout its nearly four-year period of recent activity than all of Washington's industries combined.
Read More